2019 FESTIVE SET
Soak up the joyous atmosphere at TWG Tea salons and indulge in the delectable Festive Set Menu which includes your choice of a hot Magic Christmas Tea or Christmas Lights Iced Tea, paired with a main course and dessert.
In the main course, the lightly seared foie gras and duck breast roll is accompanied by yellow beetroot, baby carrots, Brussels sprouts and chestnut confit, served with baby pears poached in a Red Christmas Tea infused tangy red wine and quince purée. End the multi-sensory gastronomic experience with your choice of vanilla or chocolate Magic Christmas Tea infused mini log cake.
Available from 16 December 2019 to 3 January 2020 at all TWG Tea Salons in Singapore, the Festive Set Menu consisting of the main course, tea and dessert is priced at $45. Magic Christmas Tea infused mocktail is also available at an additional charge.
Have a magical Christmas!
Read More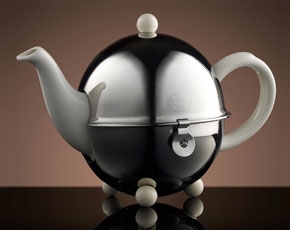 Design Teapot in White (500ml)
S$245.00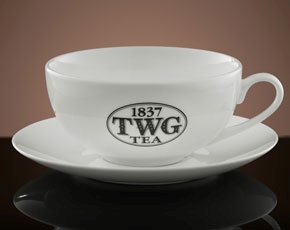 TWG Tea Morning Teacup & Saucer
S$48.00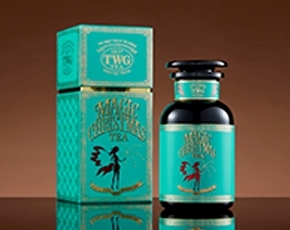 Magic Christmas Tea
S$78.00
Show Related Products
---